Why We Exist
A growing business, grows in complexity.

As the business expands and teams mature, it becomes difficult to deliver a consistently great experience. Marketing is challenged to track the ROI of all their efforts. Sales needs insights into team performance and the ability to forecast what's ahead. Customer service teams need a way to track customer cases, resolutions, and customer satisfaction.
With only a few marketing channels, several reps, and a small group of customers, this is easy. As you grow, it's increasingly complex. We love solving these growing pains with solutions that scale bringing better visibility to management, while enabling individual contributors to do their best work.
What We Do
We help teams harness the full power of HubSpot.
Our mission is to help others be at their best and achieve remarkable results. For a business that could mean growing revenue, improving operational efficiency, or overcoming challenges your go-to-market teams are facing.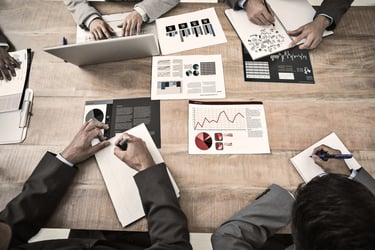 What We Return
Efficiency x Efficacy = Growth
For us, the winning equation is improving efficiency & efficacy. For you, efficiency might mean eliminating manual tasks or automating timely touch points. Improving efficacy could be optimizing outreach or unlocking new insights that enable data driven decisioning.
When getting started, we'll partner with you to understand where we can make the most impact, then we'll get to work.
Sounds great. But why
you

?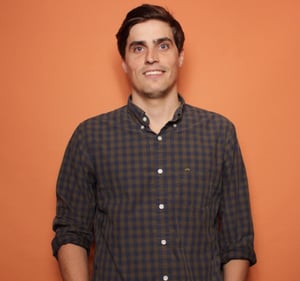 Andrew Smeallie, Founder
Growth Operations was founded in 2022 with the goal of helping companies fully harness the power of software solutions like HubSpot. As an alum of HubSpot's professional services team, Andrew has seen hundreds of companies transform their business using HubSpot and knows what it takes to be successful.
6 Years on HubSpot's Premier Consulting Team

200+ Clients Served, Multiple Case Studies

INBOUND Breakout Session Speaker